Mail: 325 Curtis Tignor Rd, Newport News, VA 23608
Phone: 703-507-2647
email: contact@hatchhope.org
Team Members Contacts
Syeda J. Mansur, M.D.
Founder and President  
syeda.mansur@hatchhope.org
Syed H. Al-Mansur
Sr. Vice President and CEO
almansur@hatchhope.org
Maimoona Hasan, M.D. 
Treasurer 
mhasan@hatchhope.org
Mutsa Nyakabau, M.D., M.P.H.
Secretary
m.nyakabau@hatchhope.org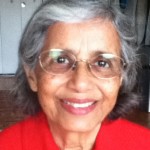 Dr. Syeda
 Sheema Mansur, M.B.B.S 
Regional
Vice  President Bangladesh
s.mansur@hatchhope.org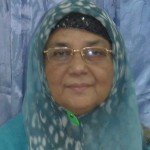 Dr. Lutfan Nahar, M.B.B.S
Medical Director-  Dhaka, Bangladesh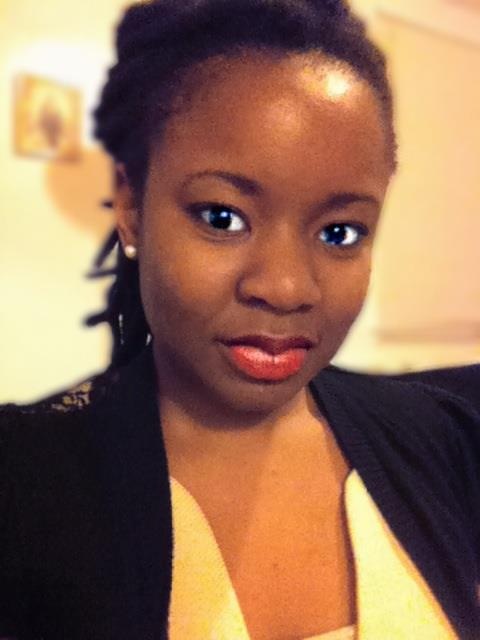 Grace Nyakabau, M.B.A
Regional Vice President for Africa
Zahid Qureshi
Project Director Hampton Roads, VA. 
Zahra Mansur
Project Manager for Books For Africa project
zahram@hatchhope.org
Samar Bashir, M.P.H

Dr. Renjit Thomas, M.D.
Board Member  
r.thomas@hatchhope.org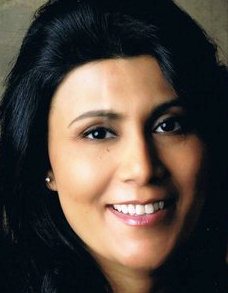 Dr. Huma Khan, M.D. 
Board Member
h.khan@hatchhope.org
Board Member
s.dhakal@hatchhope.org